A Team of Experienced Engineers in Wyoming, PA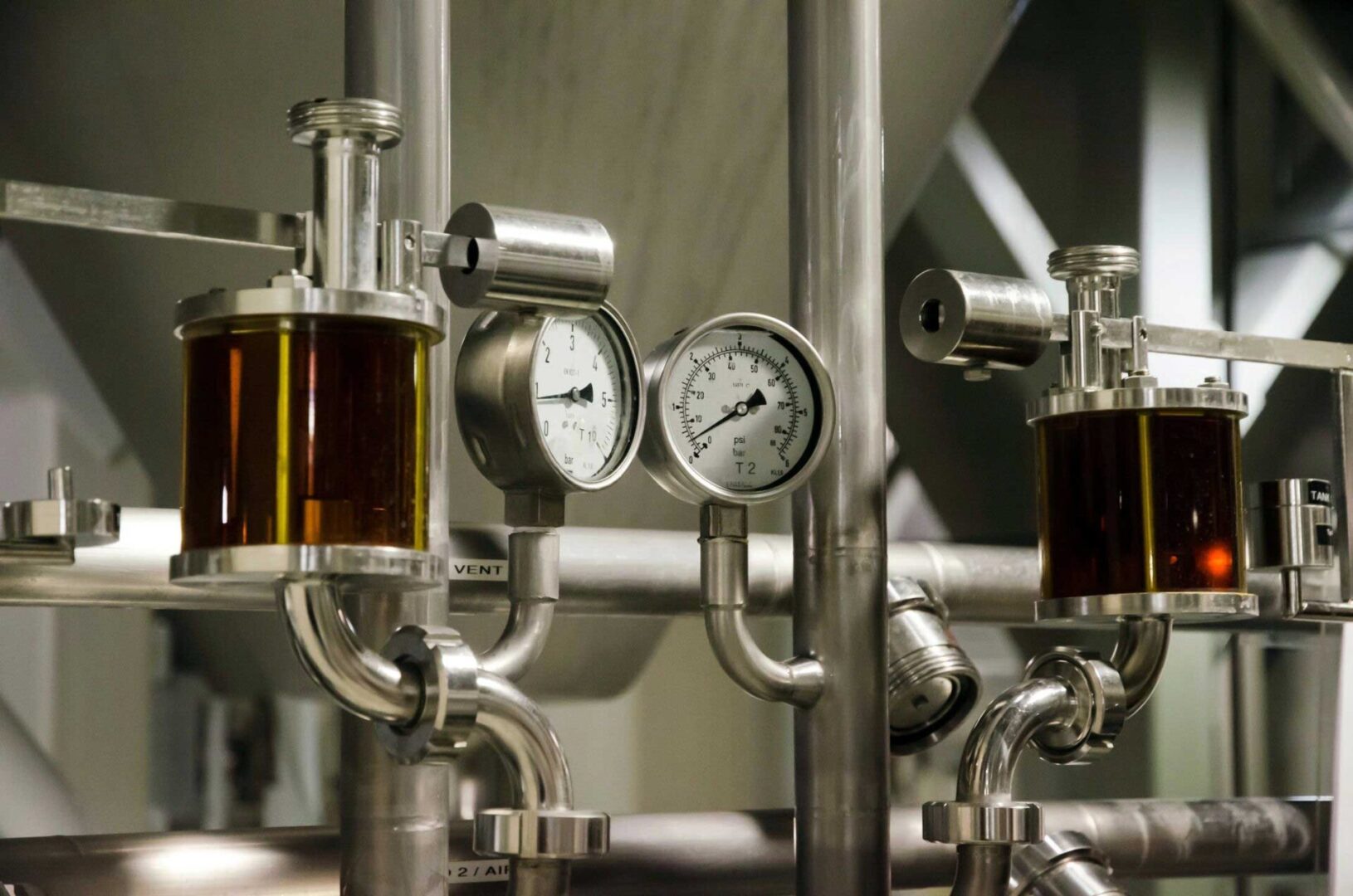 Preston Controls LLC is owned by Scott Reever. He is a registered Professional Engineer in the state of Pennsylvania and is also currently certified in Safety 101. He began his journey 20 years ago in a television manufacturing business. This was where he developed and mastered his skills in electrical system design. Through the years of building his career, he was able to work in the following industries:
In 2013, Scott Reever founded Preston Controls LLC to provide control system and automation services to companies in different industries. After more than six years, we are now composed of five full-time engineers. Combined, we have more than 75 years of experience in electrical design, PLC, and motion control programming.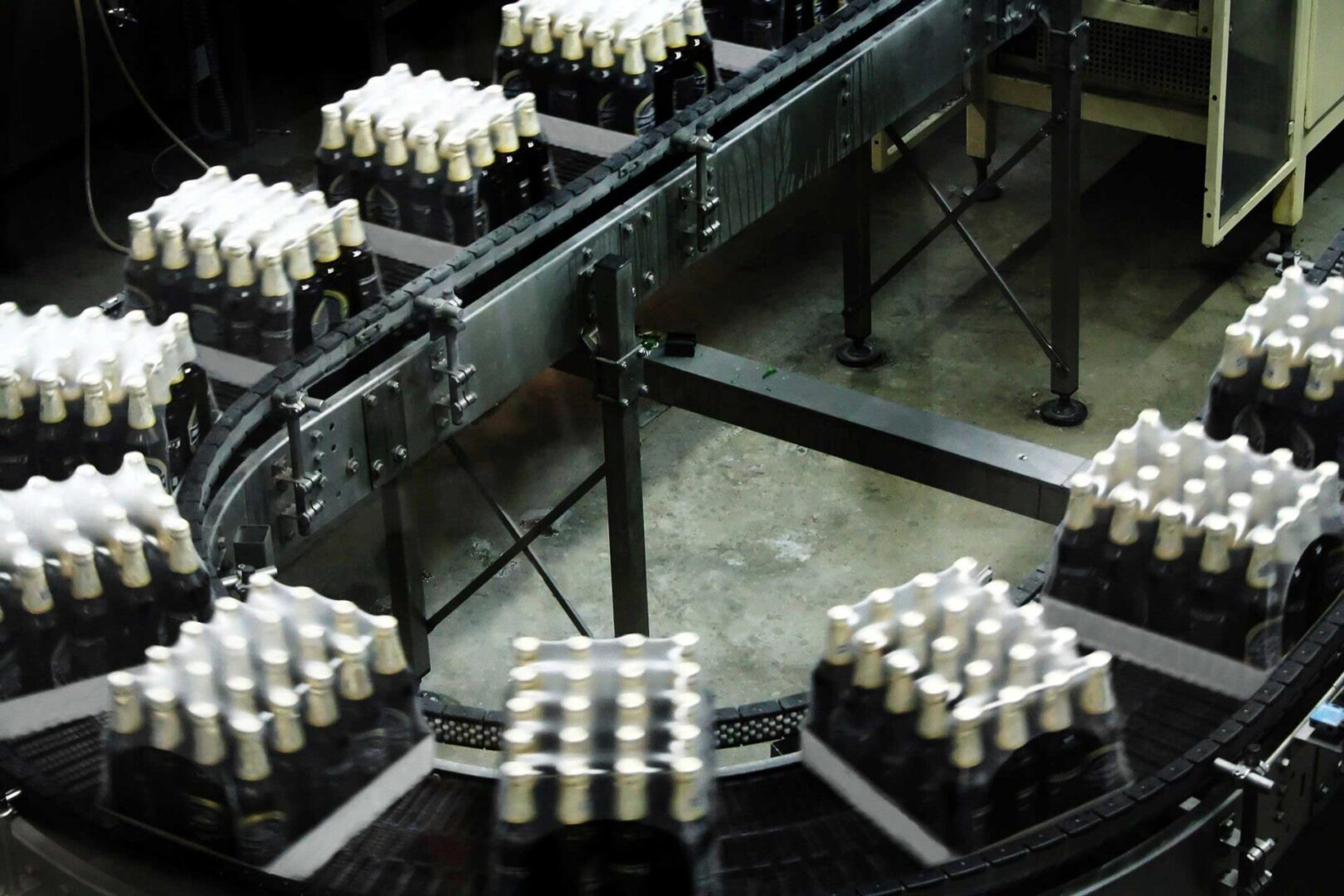 At our company, all of our professionals are determined to provide innovative system solutions that suit best for your business. We work hard to ensure that we satisfy the needs of all clients who turn to us.